About Samson's
Mountain
Samson's Mountain started many years ago with its founder, Jerry Stafford, as a child.  Fond of the outdoors, Jerry got into trapping at the young age of 7 and skinned muskrats and raccoons in his family's fur shed.  Years later around the age of 19, Jerry began hunting deer and took a keen interest in taxidermy.  In an effort to learn more about deer, as well as how to mount them in a more natural manner, he bought his first captive deer at the age of 21 to study movement and posture.  This led to him taking first place in a local taxidermy competition.  Stafford was hooked.  By age 22, Stafford held the record of having the largest deer in captivity at 180 inches. Nicknamed "Samson" for his size and musculature, this deer grew from 187 inches at 4 years of age to the biggest deer in the United States at age five years old scoring 251.  He later went on to become the biggest deer in the world.  The name, however, was never forgotten by Jerry.
After studying at Texas A&M, Jerry fenced his first property about 35 years ago and began guiding high fence hunts.  In 2013, where we now call "Samson's Mountain" he regained the crown of owning the largest deer in the United States with "King of The Mountain".  At 4 years of age, King of the Mountain scored 251 inches.  By age five, this jumped to an amazing 523 inches!  Because of Stafford's name in the hunting community as well as having held many such records, Samson's Mountain had become a hunting destination synonymous with being one of the best and most exciting places in the United States for hunting Whitetails.
Today, Samson's Mountain continues to build on its already impressive legacy with more acreage, even more guides and taxidermy staff as well as accommodations for large parties of hunters at the same time.  As Jerry likes to say, "Just come with your weapon, we'll take care of the rest."  Hunters from all over the country are warmly welcomed and provided travel arrangements, accommodations, food and much more.  Hunters can choose to stay at the lodge, one of the lakeside cabins or even a treehouse!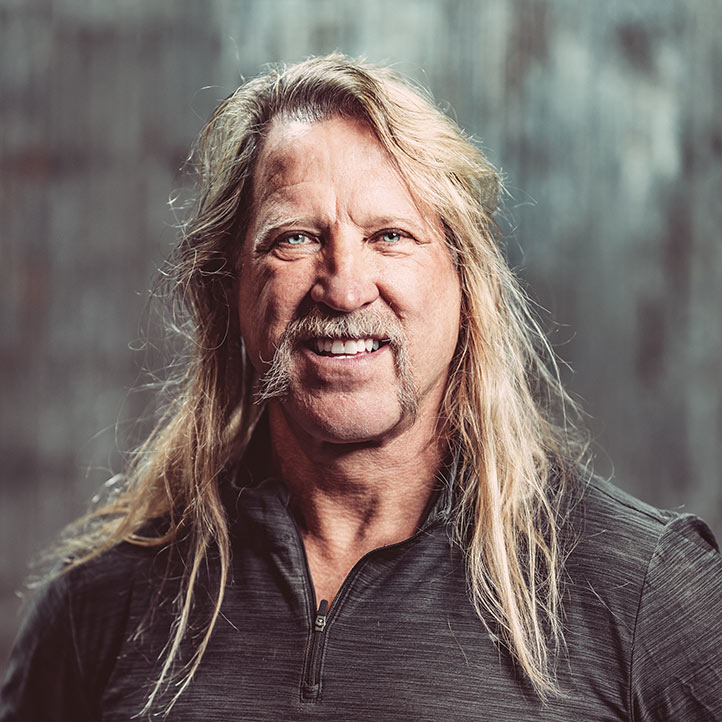 Book A Hunt!
Are you ready to book your next hunt? Samson's Mountain is not only home to some of the largest white tail deer in the world, but we also host record setting elk. While securing your latest trophy, you'll enjoy a stay in our rustic lodge surrounded by rolling hills, big woods and herds of elk and whitetail. See you soon.
Samson's Mountain Highlights
Lodge
Our lodge is equipped with several rooms as well as a lounge featuring hunting and sports memorabilia. Trading the big game for some big game many professional athletes have enjoyed the comfort of our lodge during their off-season hunts.
Event Venue
Our 800-acre ranch is the perfect spot for your wedding or event. With an event center and a beautiful lake, we have several scenic locations perfect for photo opportunities. Enjoy wildlife and a beautiful sunset on the most important days of your life.
Experienced Guides
Our guides are very familiar with our grounds and love assisting ambitious hunters in tracking their trophy white tail or elk. Having guided 100's of hunts our team members takes pride in helping you have the hunt of a lifetime.
Taxidermy
Our award-winning taxidermy is an excellent way to capture the memory of your trip to Samson's Mountain. Our taxidermists have not only studied their craft, but also the animals they work with, resulting in lifelike mounts that will inspire conversations as you recount the moment you landed your trophy.
Hunting Facilities
Our 800-acre ranch is equipped with multiple hunting options from sniper stands to ground level blinds and big valleys to large wooded areas. Our grounds are strategically designed to allow you hunt the way you want to hunt.
Community
Southern Illinois is home to big game as well as big fun. Surrounded by the Shawnee Forest, a popular spot for hiking, rock climbing, fishing and repelling, there will be plenty to do before and after your big hunt.