Wedding/ Event Venue
Our venue is set on our 800 acre ranch, surrounded by woods in the heart of the Shawnee National Forest area. The event center seats up to 250 people and our package price includes chairs and tables for up to a 250 person group. Lodging in our lakeside treehouse is included for the bride and groom the evening of the wedding as well.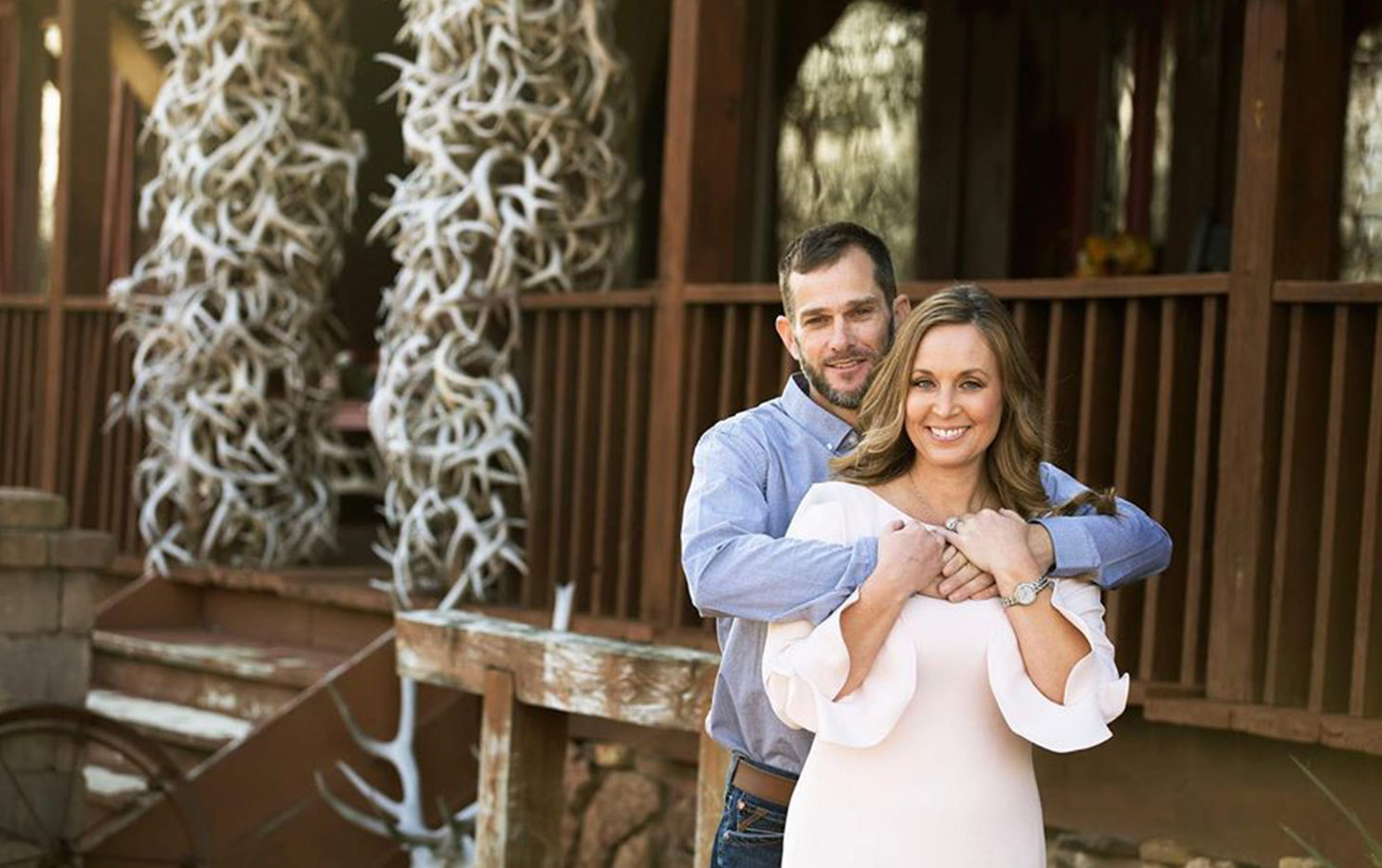 Accommodations
Guests may book any of our accommodations from our rustic mountain lodge to a treehouse cabin.
Room At The Lodge
BOOK NOW
Customer Reviews
We always love hearing from our customers. Here are a few of our reviews!
"Great experience from start to finish!
Highly recommend to anyone looking for that perfect getaway filled with fellowship, great times, outdoor adventures and memories!"
"Had my bridal shower here this weekend and I couldn't be happier! Cute cabin, lots of wildlife to see, and very content atmosphere! A hidden piece of heaven right here in Southern Il! We will be back!"
"We used this place for our daughters wedding. They were very accommodating and easy to work with. Beautiful location for an outdoor wedding!"
Venue Prices
Please contact us for pricing options
(618) 771-3992