Enjoy Our Lodging
Sitting atop the hill, the iconic Lodge overlooks the surrounding landscape.  The Lakeside Cabin sits right out over the water's edge at the bottom of the hill.  The treehouse is perched within the Lodge Woods where wildlife roams about underneath.  These unique dwellings and more await you at Samson's Mountain.
The Mountain features a ten-acre lake, available to all for fishing and kayaking, with a large dock along with a gorgeous wedding/event barn at the top of the hill next door to the 4-Room Cabin.
-The Lodge-
The flagship of Samsons Mountain. Includes 7 bedrooms and 6 baths.
-Lakeside Cabin-
The lakeside cabin sits over the water's edge. Includes 3 bedrooms and 2 baths.
-4-Room Cabin-
Sits alongside the Lodge at the top of the hill. Includes.. you guessed it... 4 bedrooms and 4 baths.
-Gate Cottage-
Located near the main entrance. Includes 2 bedrooms and 2 baths.
-Lake Cottage-
Nestled in the woods just beside the lake. Includes 2 bedrooms and 2 baths.
Please call or message for more info or with questions. see face-book for more info.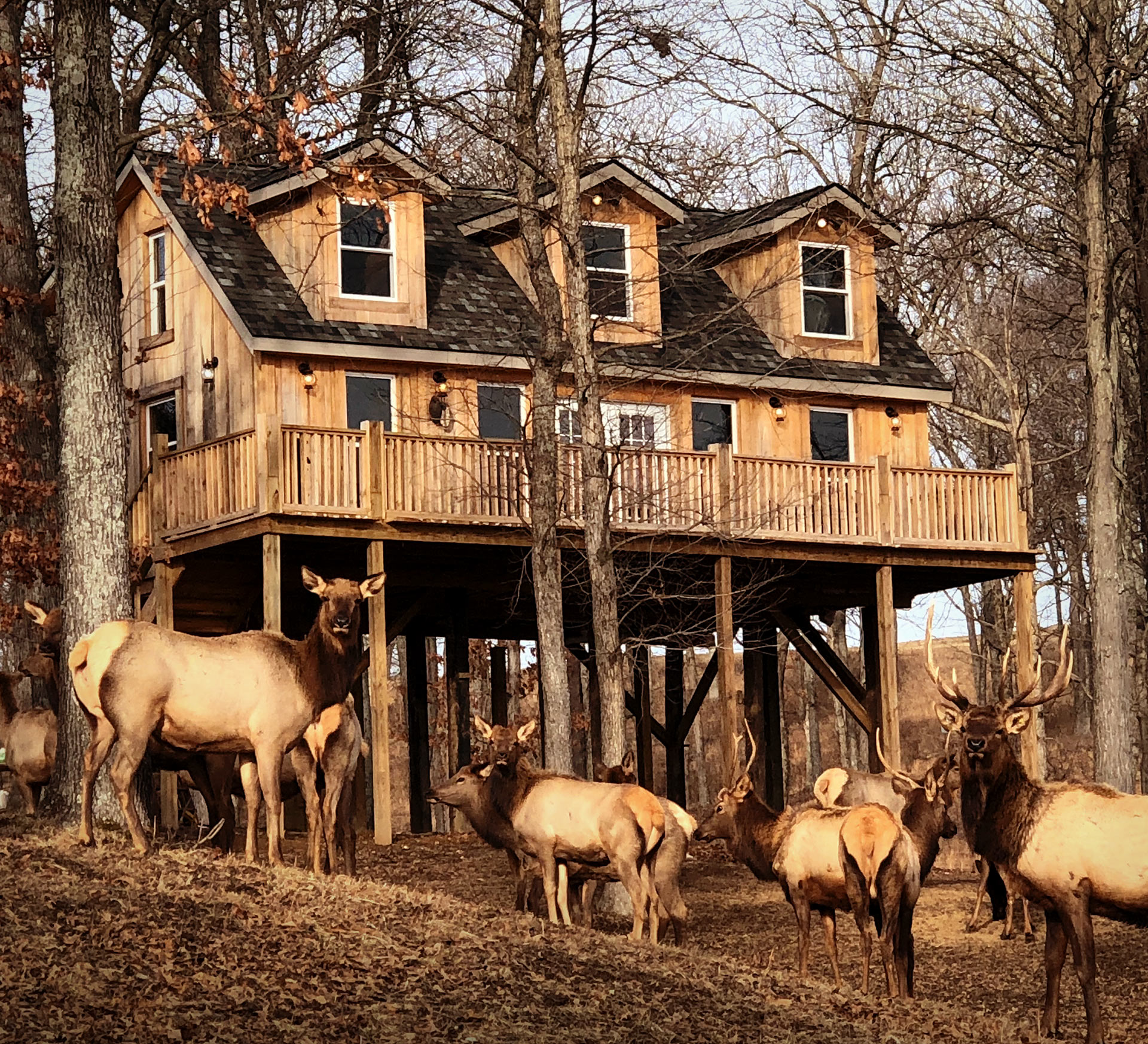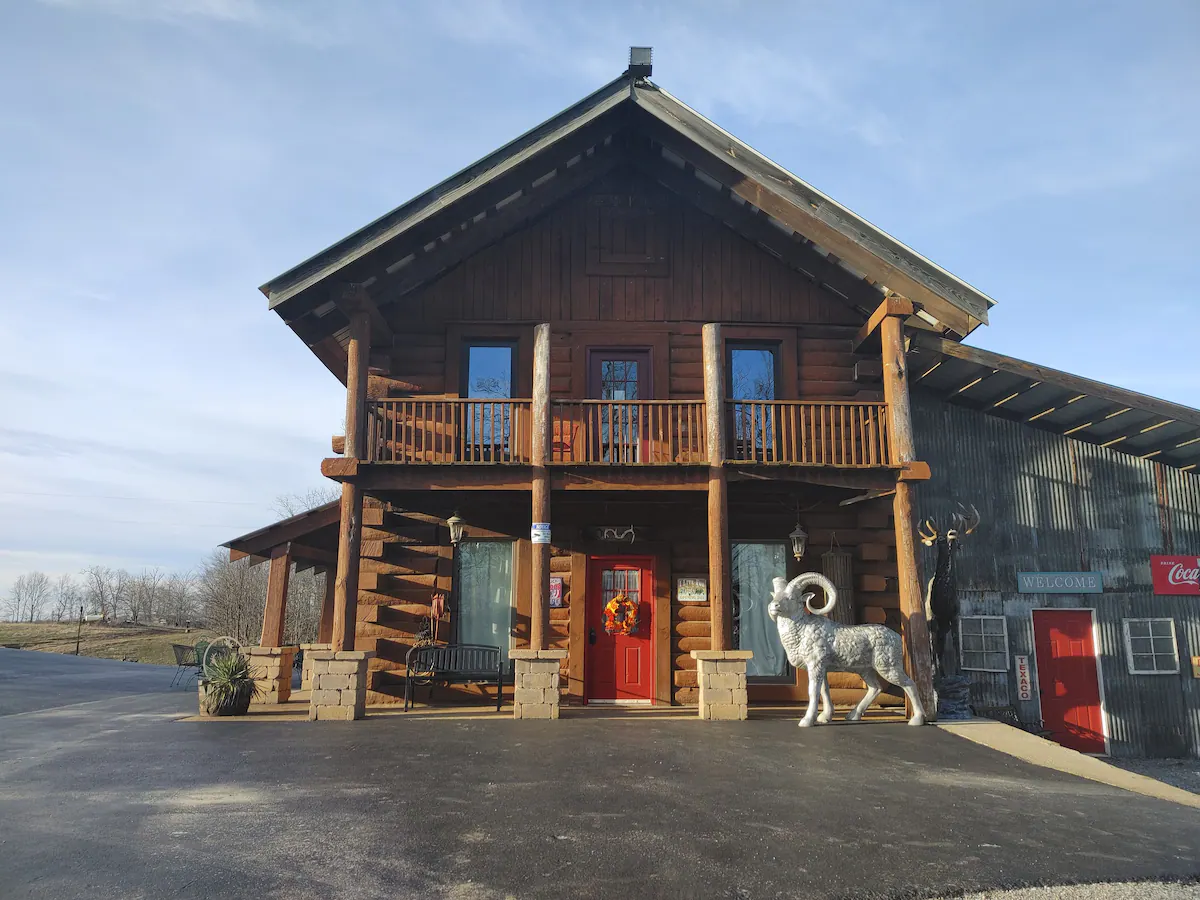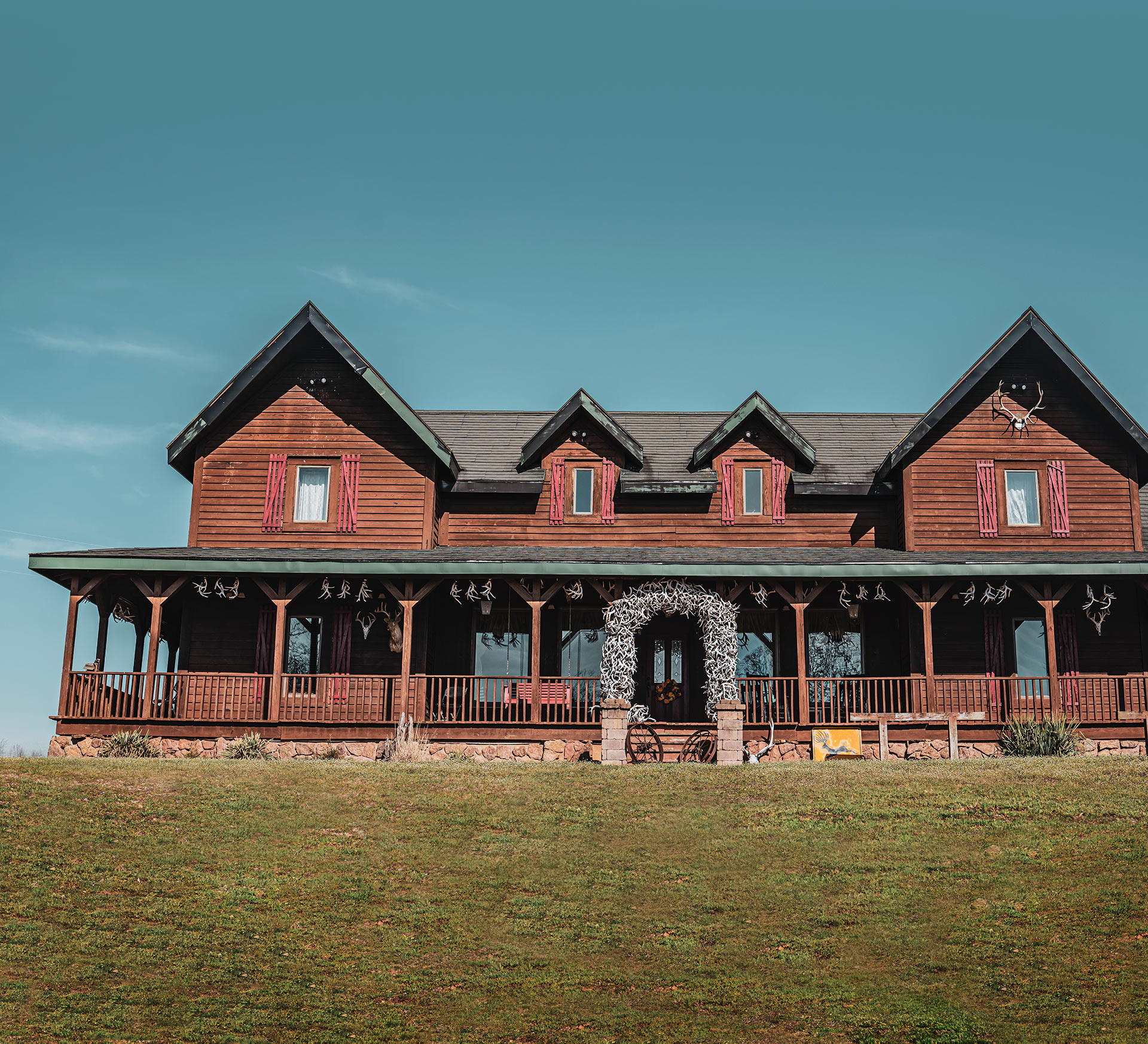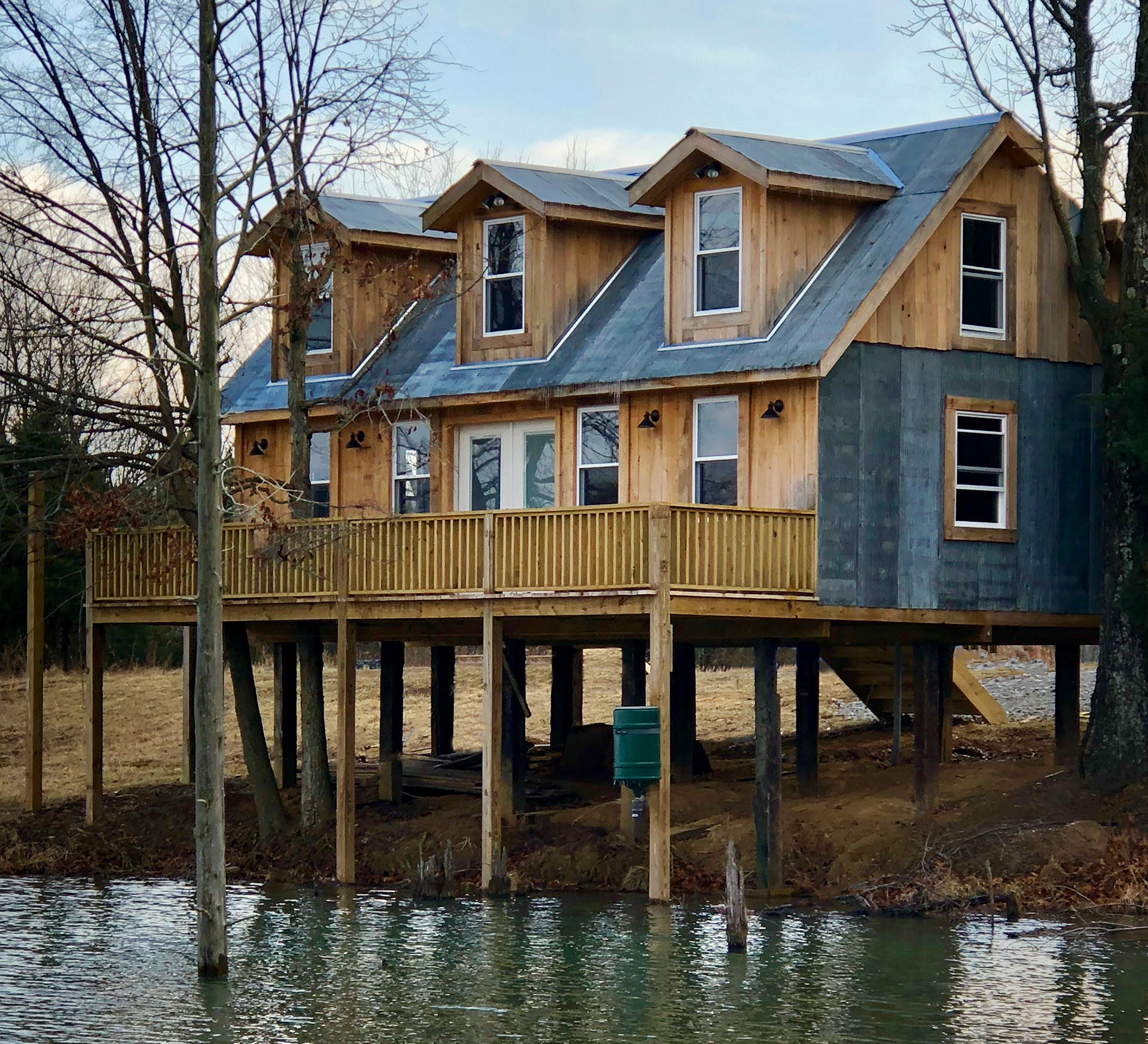 Guest access
Guests are welcome to fish the lake, explore uncle Rod's cabin, and fire up the grill. Enjoy being surrounded by wildlife in the outdoor seating areas and keep warm by the fire pits. You are free to come and go from the Mountain to enjoy the rest of Southern Illinois as you please. (just make sure the gate closes behind you)
Local Activities
Ten minutes to Jackson Falls rock climbing
Southern Illinois wine trail. Many wineries within 30 minute drive
Bike and running trail through Shawnee Forest 3 miles away
15 min to Lake of Egypt
Boating
Swimming
12 miles to Metropolis- home of Superman!
Local gym 2 miles away
Various restaurants 2-30 miles away
Shawnee bluffs zip lining 30 min
Antique stores 2 miles
Scuba diving lessons
Harrah's Riverboat Casino 30 min
Walmart 30 min in any cardinal direction
Local Events:
Paducah, KY Quilt Show
Massac Encampment
Dogwood Festival
Superman Festival
River to River Relay
Herrinfesta
Customer Reviews
We always love hearing from our customers. Here are a few of our reviews!
"Loved this place took my family here they were unsure but by morning they were in comfortably in love. There is tons of space, the sheets smell fresh, beds were comfortable, it was clean, and we love the decor. Mr Jerry and his family were the nicest people. We plan to visit again."
"Perfect family getaway! The amount of wildlife on the property really is incredible, and it was great just hanging out at the cabin, fishing, kayaking, and relaxing. Love that they are pet-friendly too! Thank you for everything!"
"Great experience from start to finish!
Highly recommend to anyone looking for that perfect getaway filled with fellowship, great times, outdoor adventures and memories!"